Get to know us and our vision
At the heart of Sympatient are more than 30 highly motivated team members with a single goal: To contribute to a world with less anxiety by developing evidence-based digital psychotherapy. Our story began in 2016, when our co-founder Julian Angern started researching VR-based anxiety therapy at the University Medical Center Schleswig-Holstein. Ever since we have been developing our treatments according to the highest standards in quality and efficacy. Our care offerings provide patients with the flexibility they need, while incorporating contacts to real therapists and doctors. Below you can get to know our team, view open positions, and, if you share our passion to build a better world free of anxiety, reach out to us!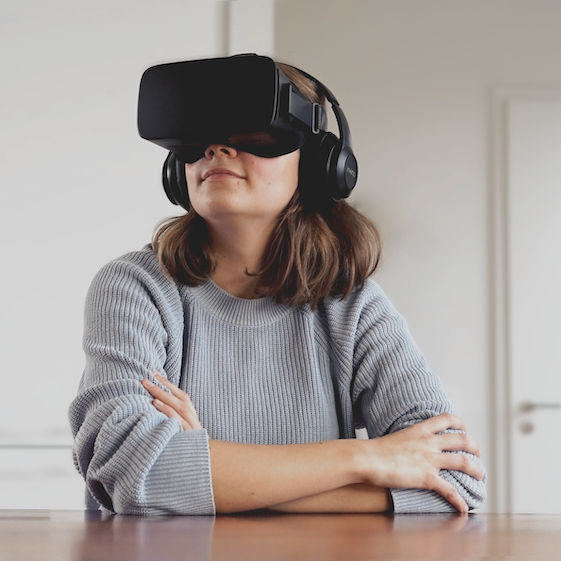 We are building the future of anxiety therapy
Julian Angern
Co-founder & Managing Director
Christian Angern
Co-founder & Managing Director
Benedikt Reinke
Co-founder & Managing Director
Christopher Ostrowski
Senior Partner Manager Healthcare System
Dr. Maria Luz
Clinical & Regulatory Affairs Manager
Frederik Reimann
Reporting & Controlling Manager
Dr. Richard Wermes
Head of Research & Development
Lena Schweikert
Regulatory Affairs Managerin
Become a part of our team!