Excellent digital anxiety therapy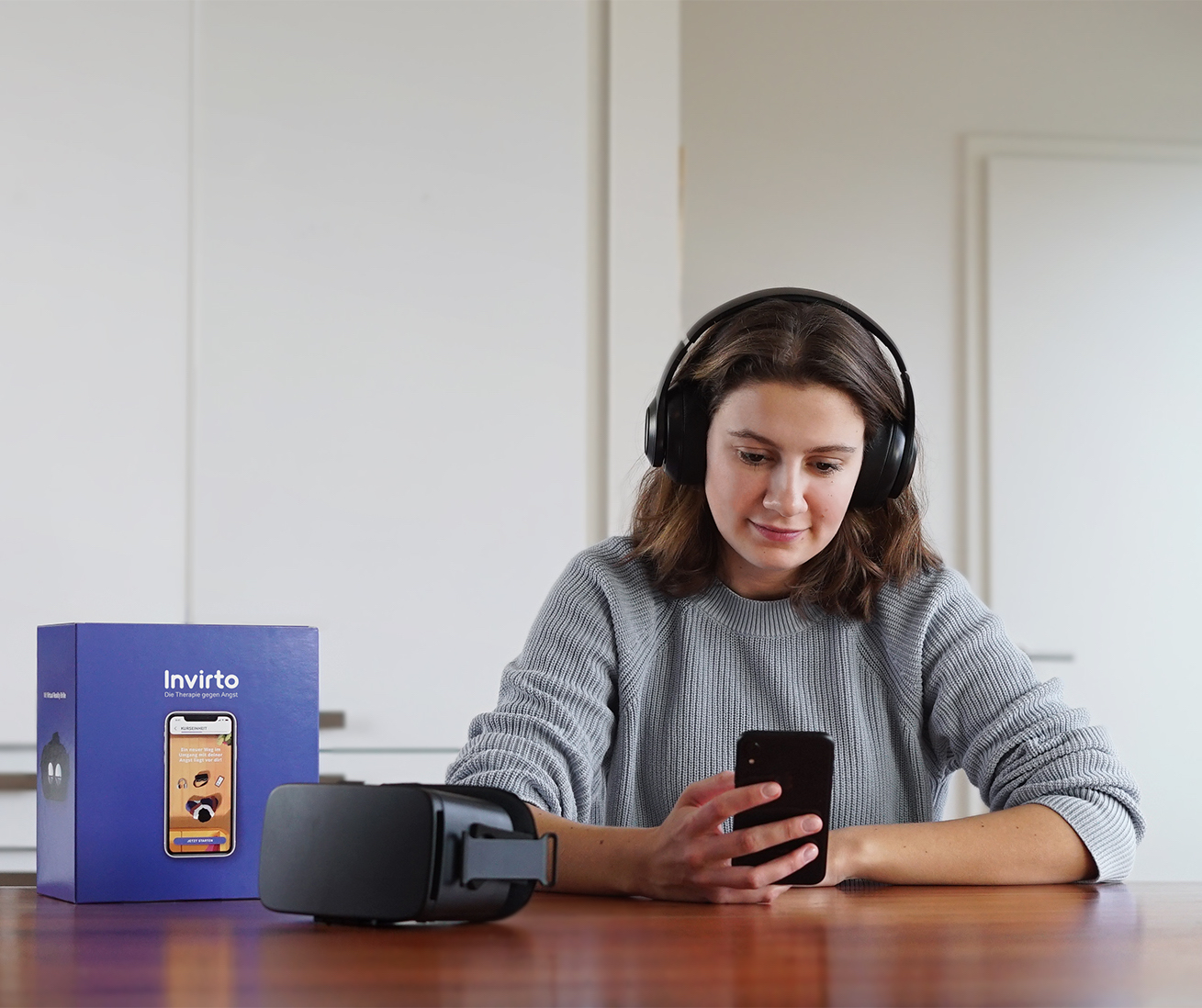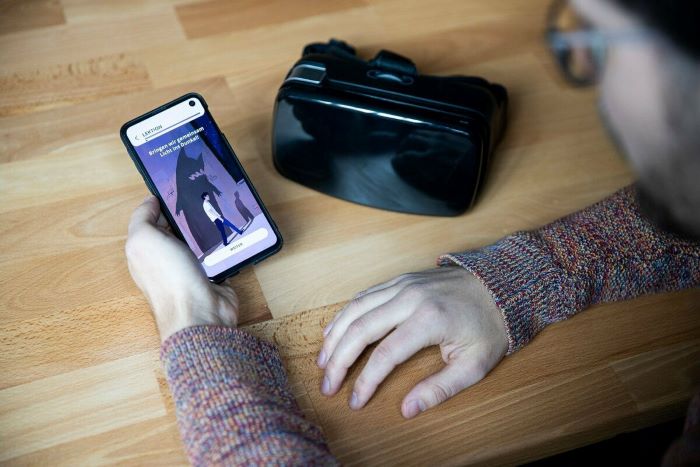 The anxiety therapy of the future
More than 250 million patients worldwide suffer from serious anxiety disorders. However, only a fraction of patients receives access to the most effective treatments. We are on a mission to change the status quo by offering highly effective digital therapeutics to this neglected group of patients. Our innovative treatments comprise of cutting-edge digital therapeutics and interactions with real therapists. Additionally, we master all the challenges associated with highly regulated healthcare systems for our patients: From technical complexity to health insurance reimbursement.
Our treatments are award-winning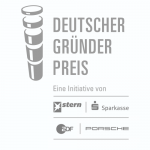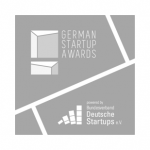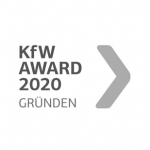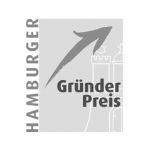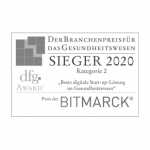 Digital anxiety therapy with groundbreaking effects
Our Invirto® therapy is the first digital anxiety therapy that enables patients with agoraphobia, social phobia or panic disorder to receive the standard of care in their homes. We use mobile VR-technology for exposure and app-based cognitive behavioural therapy combined with regular checkins with your healthcare professional. Our Invirto® platform is a CE-certified medical device available in the European Union and satisfies highest data security standards. It is fully reimbursed across Germany for more than 72 million patients.
Our active therapeutics pipeline is focussed on anxiety disorders and will continue to establish Invirto® as the leading digital anxiety treatment in the next years.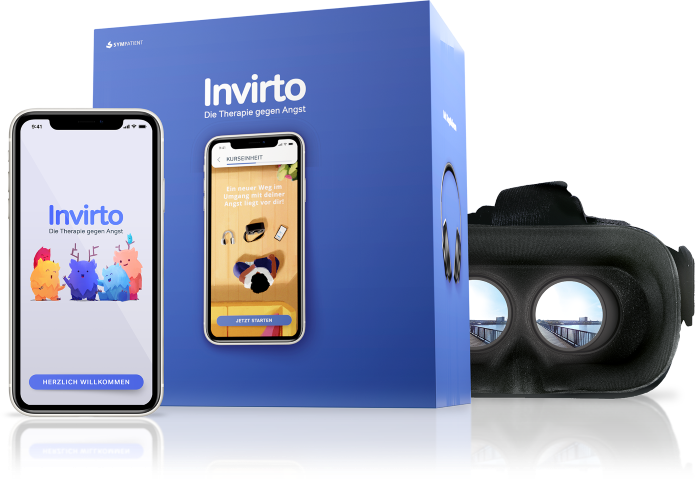 We are shaping the future of mental health care
The delivery of care is rapidly evolving towards digital pathways. We actively shape this change with our patients first in mind by partnering with the leading institutions in our healthcare systems. From some of the largest health insurances over practitioners to patient associations – we are working together for a world with less anxiety. Whether you'd like to collaborate as a medical professional, investor or possible employee – Get in touch.














Learn more about our work
If you're interested in learning more about our work, feel free to listen to our podcast Keine Panik or read our magazine Der Angstratgeber (both in German).